Jacobson Ford Export Division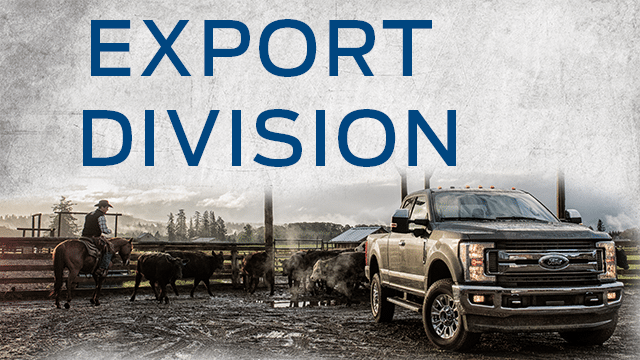 Jacobson Ford Wants Your Truck....... To Ship To The USA!
Due to the strength of the US dollar versus the Loonie, the value of used trucks in Canada has been increasing over the last couple of years.
We export vehicles directly to the USA and would like an opportunity to bid on your current vehicle if you are thinking of replacing it or simply selling it.
In some cases we are able to take you out of your current vehicle, put you in a new one and lower your current payment.
Fill out this questionnaire or call
1-888-615-9761
and we will be back to you with a bid on it shortly!