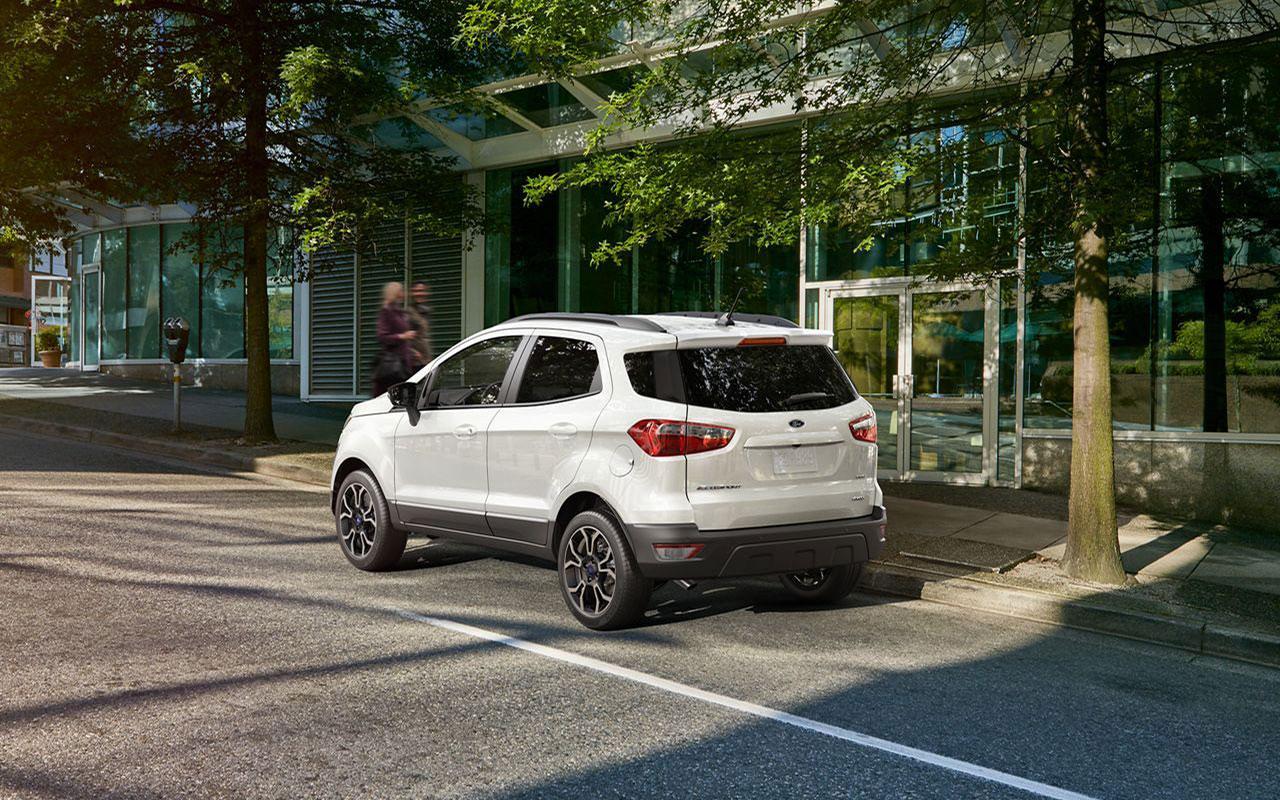 Ready To Personalize Your Ford?
Our accessories are designed to work with your specific vehicle - make, model and year, so you won't run into any ill-fitting, discoloured or sub-standard parts. From custom rims to DVD players, equipment racks to trailer hitches, our experts at Jacobson Ford can help recommend the highest
quality accessories that give your vehicle a customized look and feel. Come in today, or click the button below to Accessorize your vehicle.