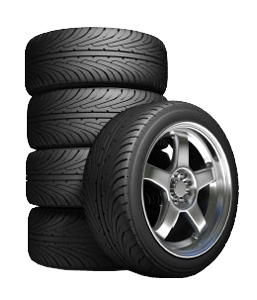 Why buy your winter tires from us?
We Will Save You Money - Buying power of over 500 Ford dealers - larger network than all the other so called "Tire Experts" - means lower costs passed on to you !
We Know Tires - Friendly, expert advice from our industry trained and certified staff and managers.
Selection & Safety - All the quality brands are right here - We will not sell no-name or off make tires - We want you to roll safely down the road
Value - We offer All In Pricing - Tires, installation, TPMS Sensors, wheels (if applicable) taxes and fees are all included in our price
Peace of Mind - Free lifetime flat repairs, free winter/summer changeover (on rims), free lifetime brake inspections, plus optional tire and rim no charge road hazard coverage.
Owner Advantage Rewards - Sign up today and receive 5% cash back on your service purchases