---
Welcome to our Vehicle Care Centre
Protect your vehicle from scrapes, chips, leather cracking and other damage which can effect your vehicle's resale value. No matter what make or model your car, truck, or SUV is, we can help protect it using industry leading materials and techniques.
---
Invisishield Paint Protection Film

---
Paint Protection Film is a virtually invisible layer or urethane that protects your vehicle's paint from unsightly damage and maximizes resale value. XPEL Ultimate Plus
---
- Tree Sap
- Salt
- Bug Acids
- Bird Droppings
- Magnesium Chloride
---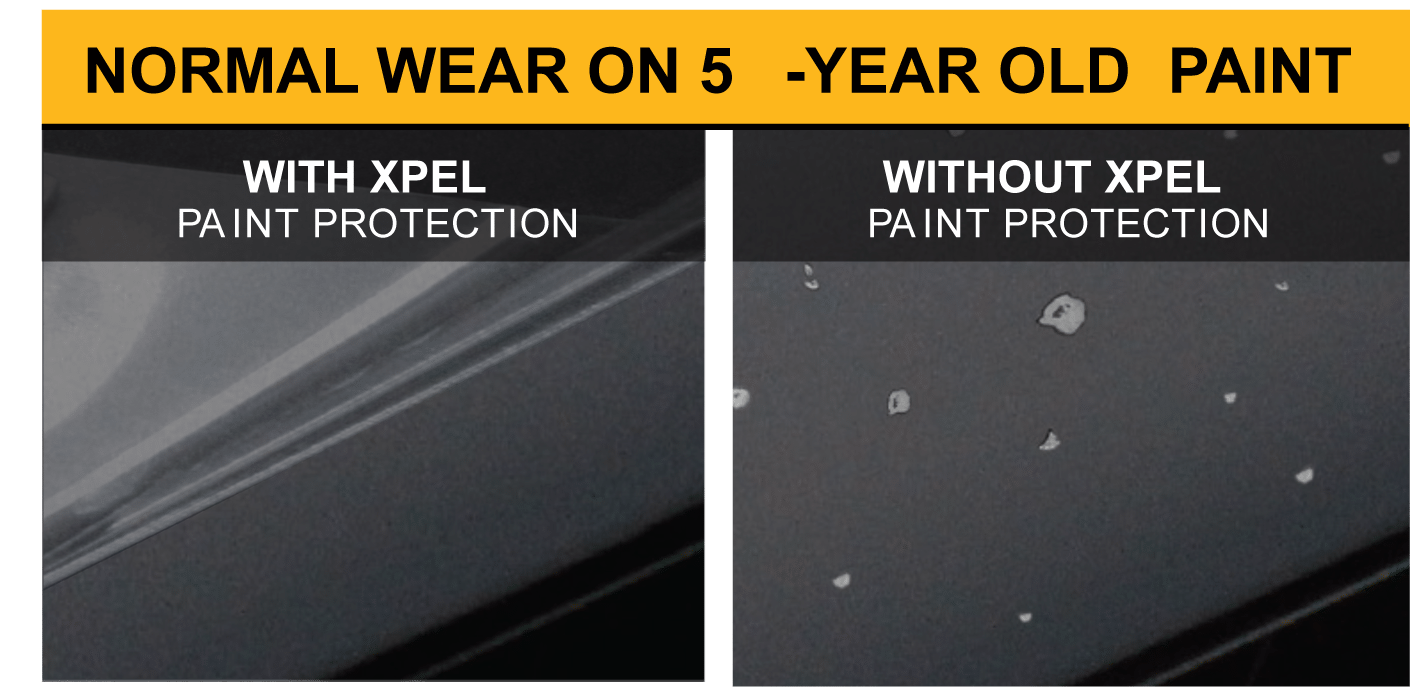 ---
---
Frequently Asked Questions
Can the film be removed?
Yes, the film has a patented adhesive that allows for removal without damaging the paint.
Will my vehicles paint fade or look different when the film is removed?
The paint protected by the film fades at the same rate as the paint left exposed, so there is no difference in appearance.
Does the film require special care?
No, special care is not required. Simply wash and wax your vehicle as you would normally.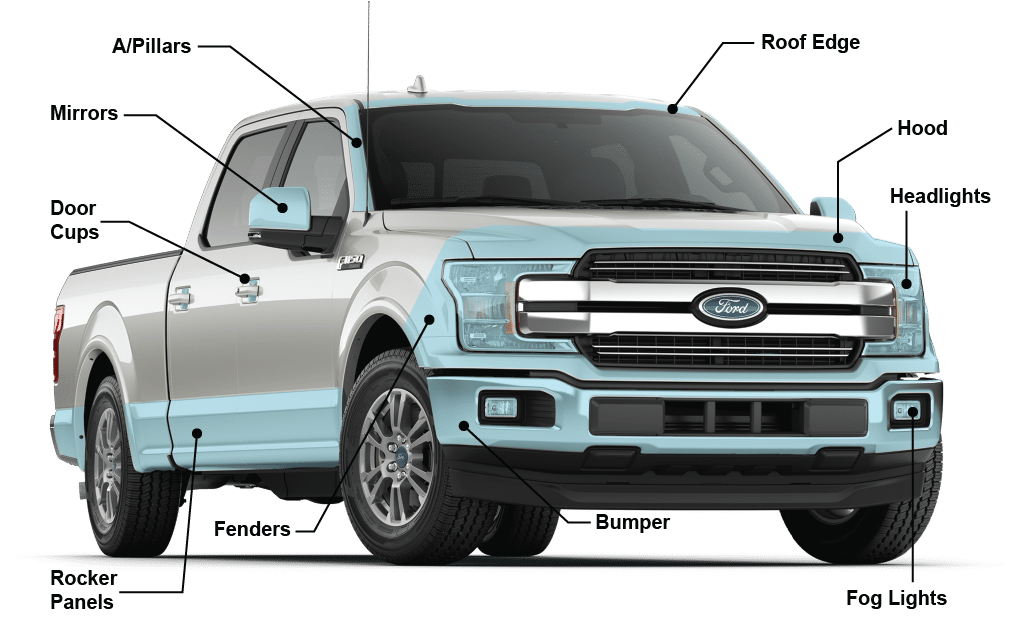 ---
Silver Package - $995
- Hood
- Fenders
- Headlights
Gold Package - $1,495
- Hood
- Fenders
- Headlights
- Fog Lights
- Front Bumper
- Mirrors
- Door Cups
- Door Sils
Platinum Package - $2,295
- Hood
- Fenders
- Headlights
- Fog Lights
- Front Bumper
- Mirrors
- Door Cups
- Door Sils
- Roof Edge
- A/Pillars
- Rocker Panels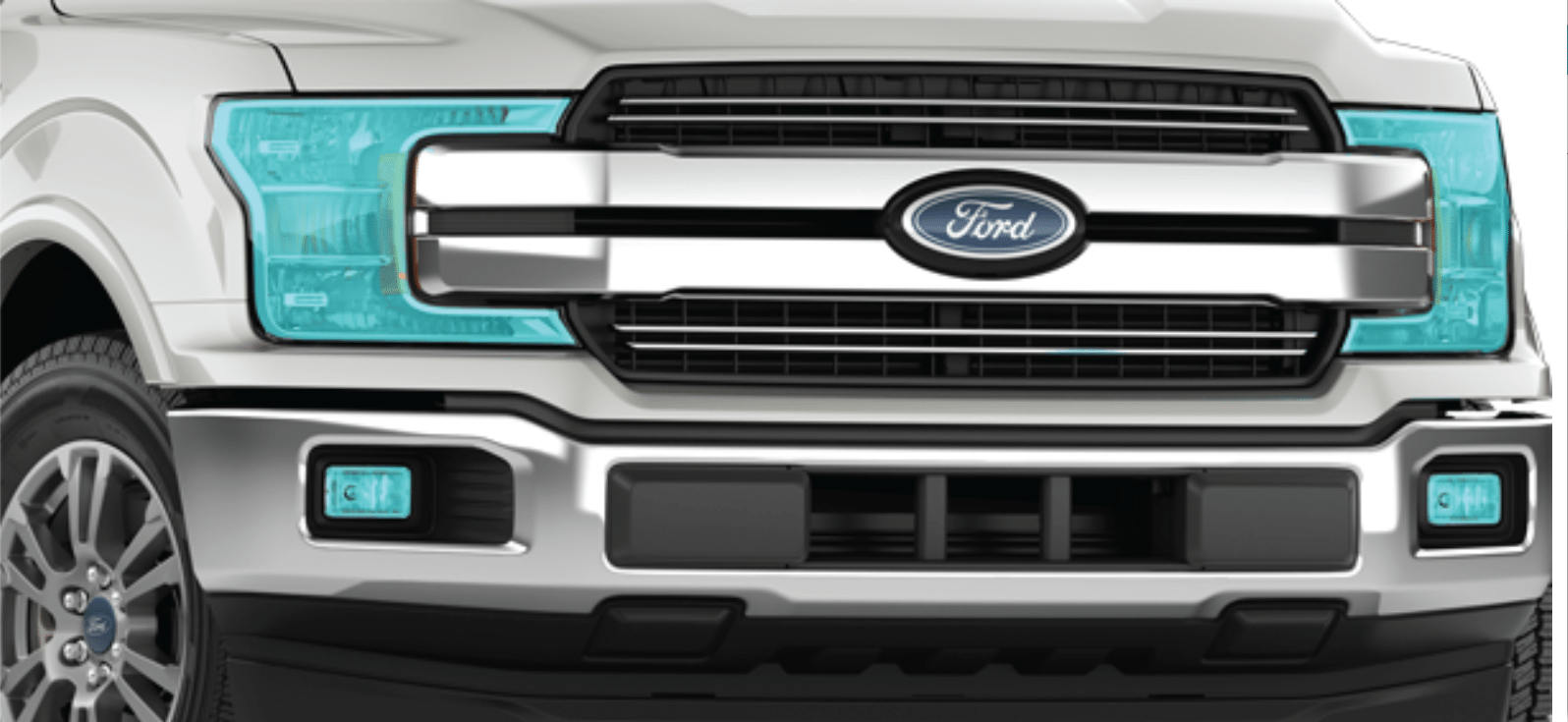 Headlights and Fog Lights - $99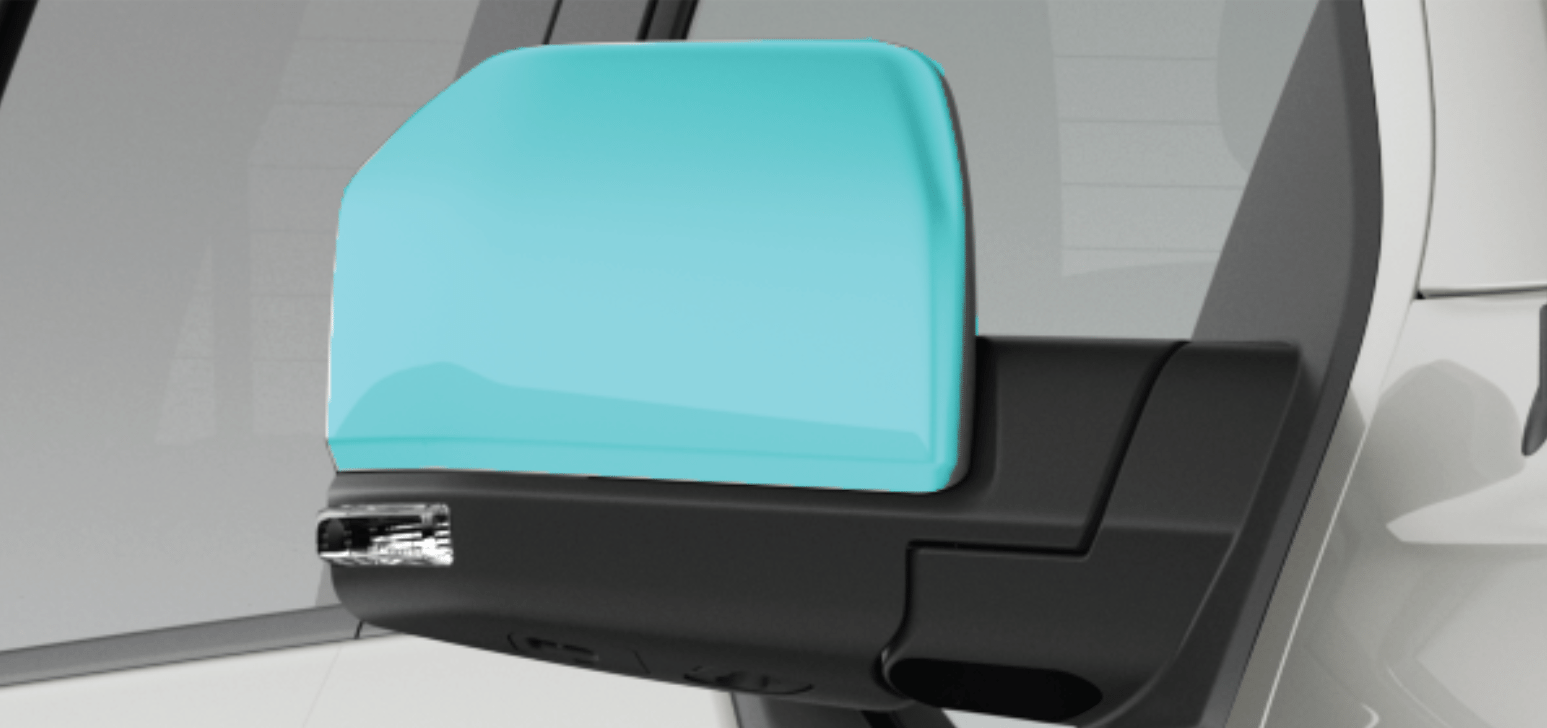 Mirrors - $199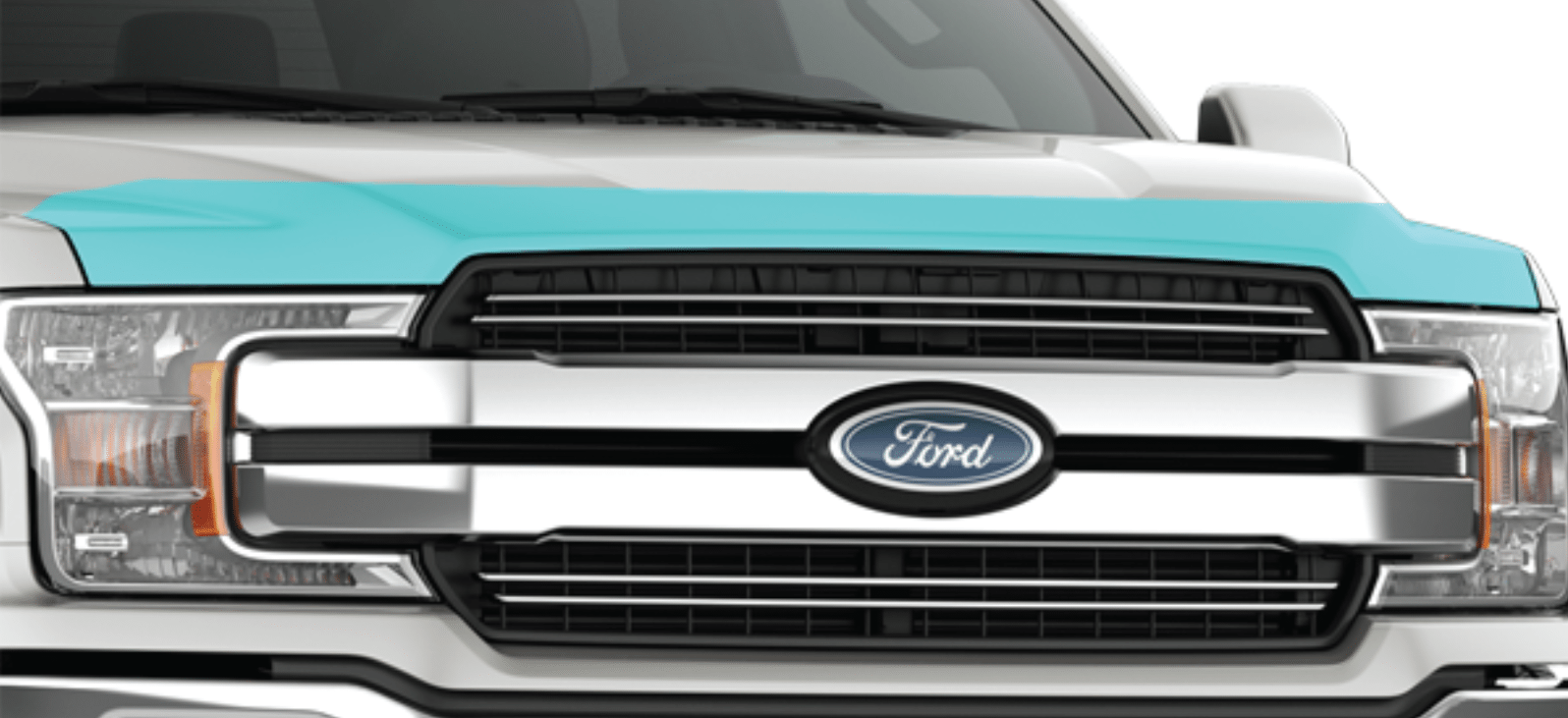 8 Inch Hood Deflector - $199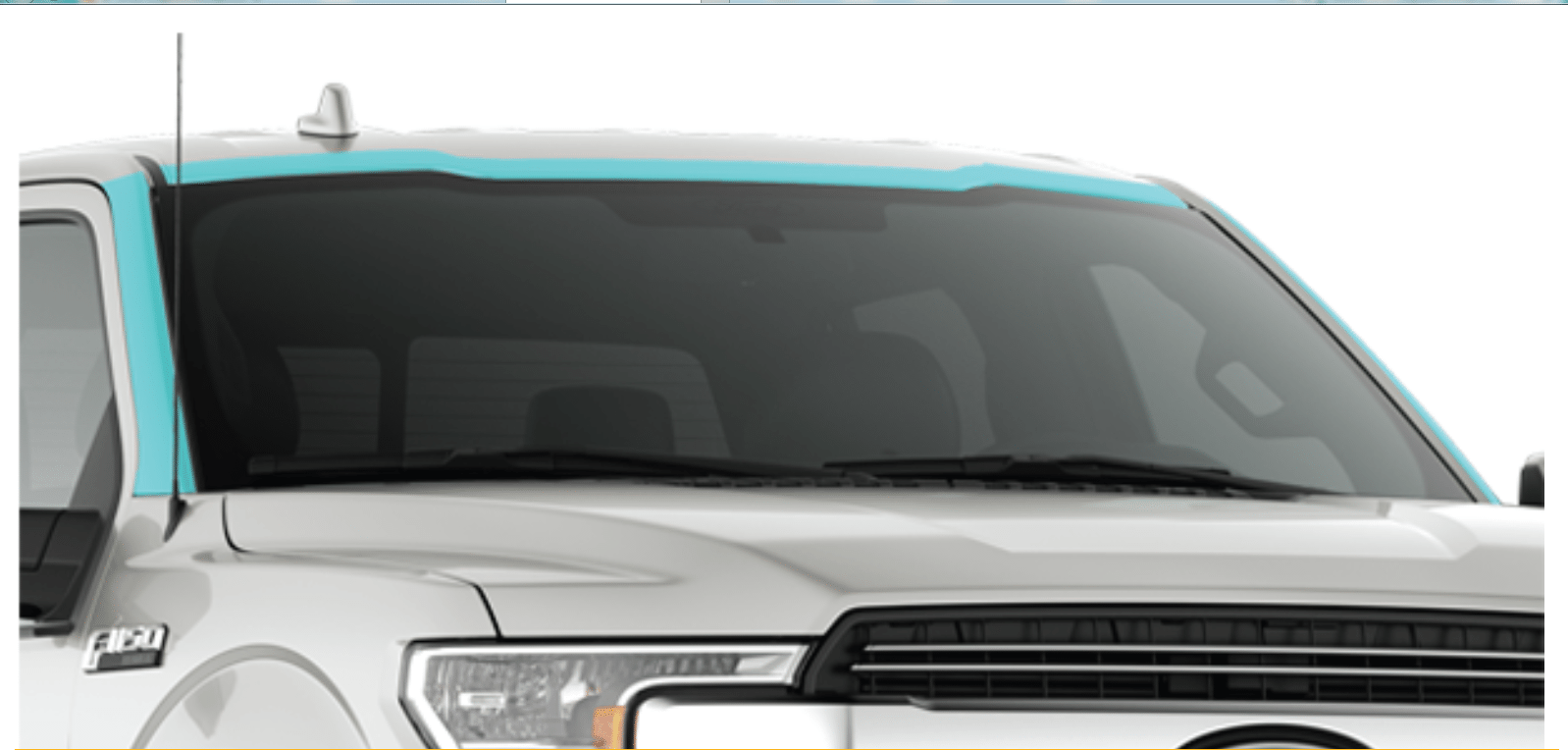 A/Pillar and Roof Edge - $249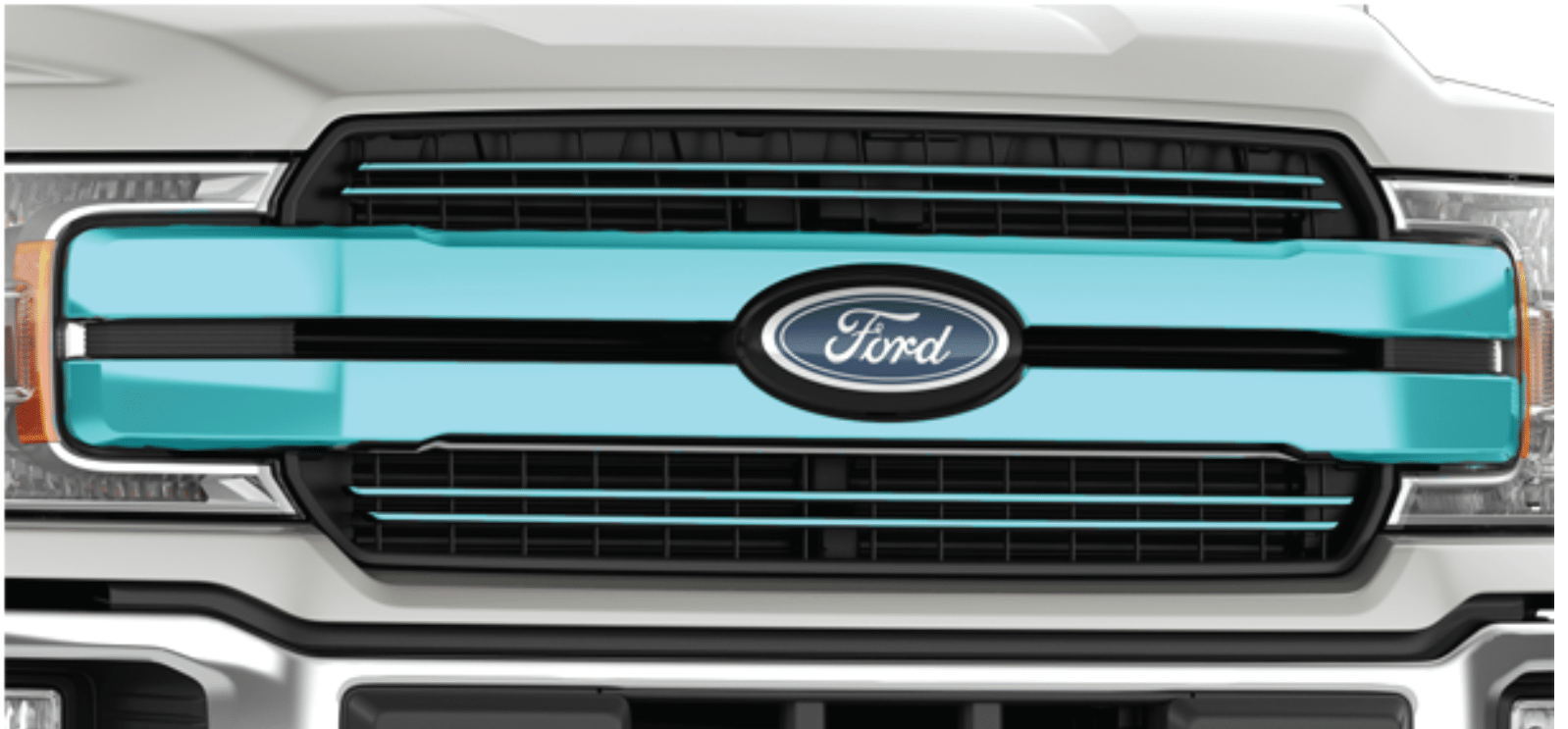 Grille - $349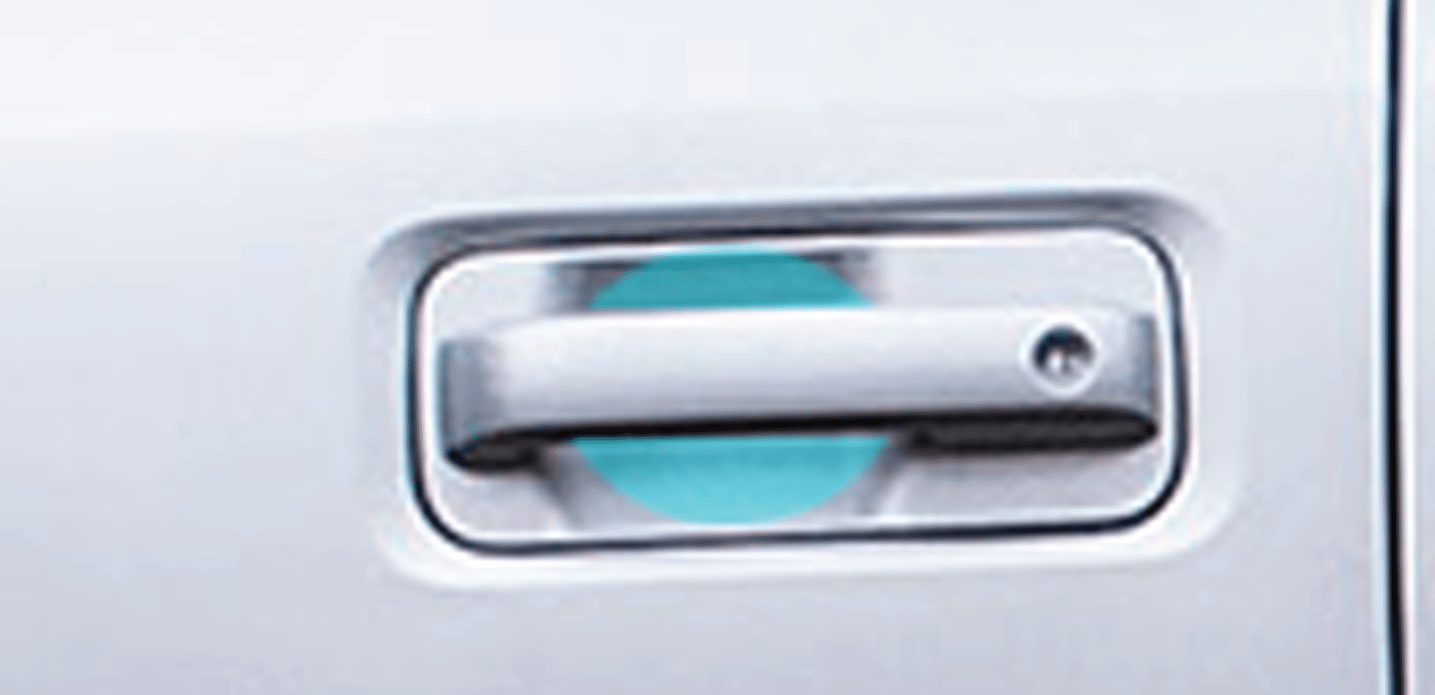 Door Cups - $49
Rocker Panels - Short Box $595; Long Box $695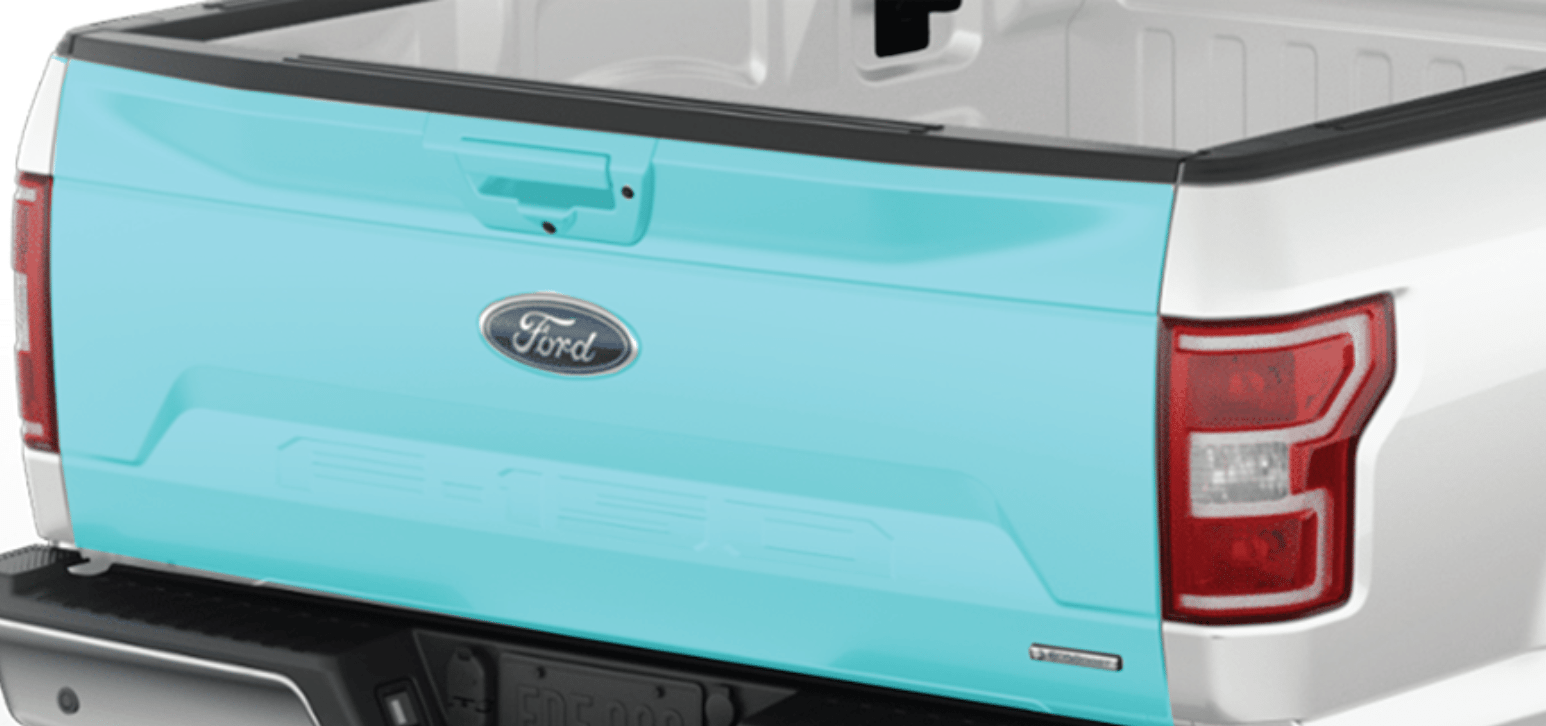 Tailgate - $399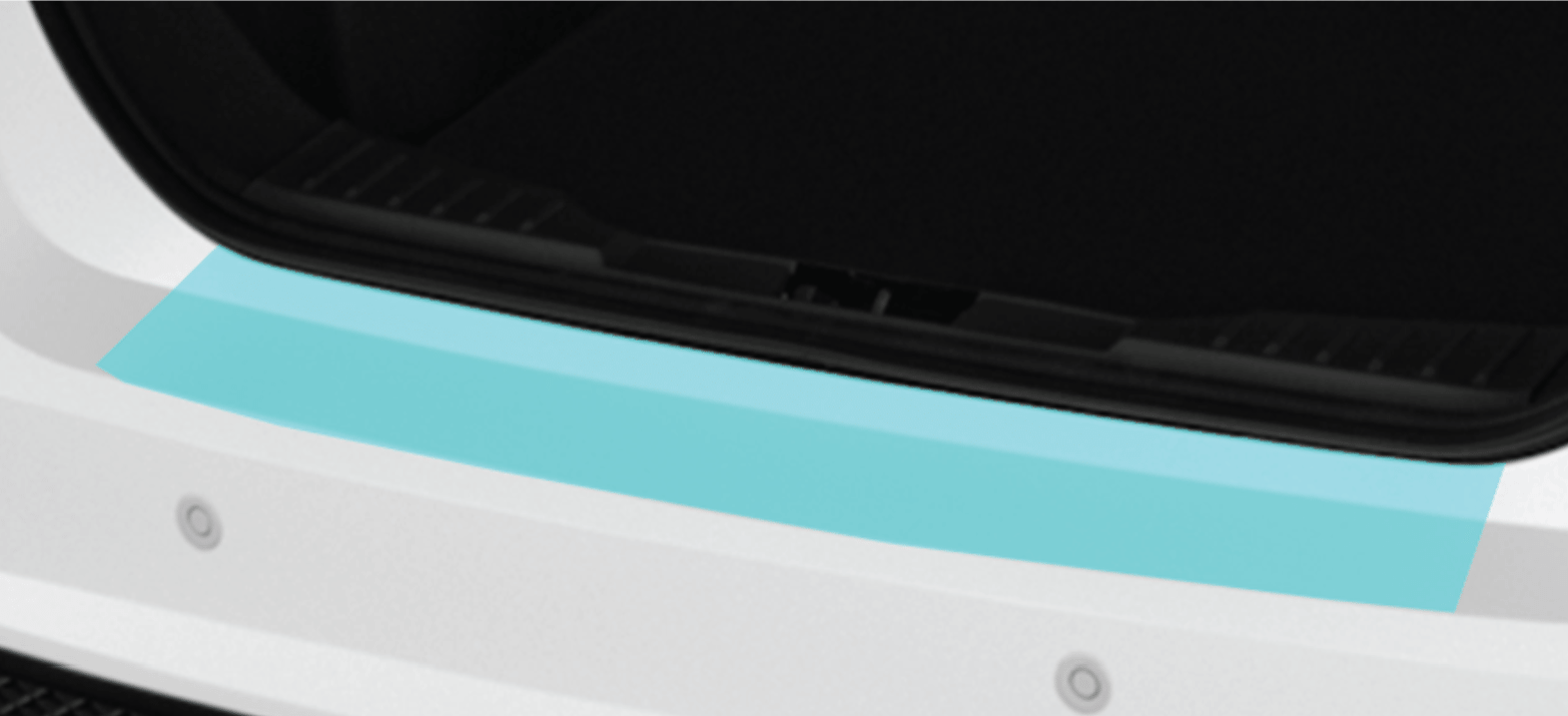 Luggage Area - $149
---
---
First Canadian Protection Products

---
All protection packages are completed by our professional detail team and are warrantied by ICBC for 5 years - both product and workmanship
---
Paint Protection - $599
Protects against discolouration, oxidation and fading caused by the sun and road salt. A Long lasting slant leaves the surface significantly smoother so you won't need to wax.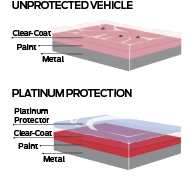 Interior Protection - $399
Protects fabric against seat stains due to spills. Protects leather from cracking and hardening. Available for fabric or leather seating, dashboards, and other surfaces in your vehicle (Interior Protection Graphic)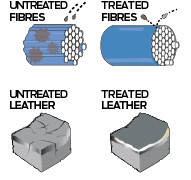 Undercoat Protection - $499
Protects the undercarriage from ice, gravel and salt. Plus: Dampens noise and insulates. Seals out moisture. This coating is pliable, so it won't crack, peel, or chip. Insulates from cold & hot temperatures. (Undercoat Graphic)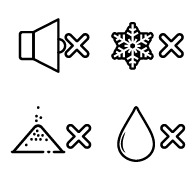 Rust Protection - $599
Protects from rust by emitting repetitive poses which reduce metal oxidation on your vehicle. Scientific studies show that the Corrosion Control Module can reduce the corrosion rate by up to 99.7%. This environmental approach protects areas other products don't reach! (Rust Protection Module Graphic)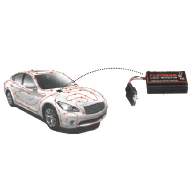 SAVE MONEY WITH BUNDLED PRICING!
Get Paint Protection, Interior Protection, and Undercoat protection bundled, in one convenient package for only $1,295 - That's over $200 in savings!
---

---
DFI Protective coatings have been scientifically proven to deliver a safer driving experience for you and your passengers.
- Better visibility in rain and sleet. Water just beads off!
- Reduced windshield damage with fewer pits, chips, and cracks.
- Improved night vision with glare significantly reduced.
- Improved driver reaction time. Stop sooner when you have to.
- Nanotechnology in DFI lasts longer than competitive coatings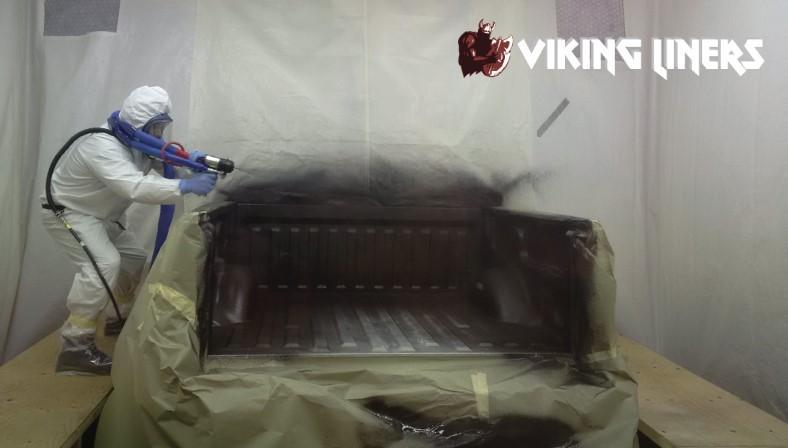 ---
Give your ride the ultimate in bed liners with extremely tough, 100% Canadian made bed liner. Better than a plastic box liner, this spray in liner from Viking withstands the toughest wear from usage and stands up in our Canadian climate.
---
Non Cracking
Our expertly designed formula sprays in smooth and even, providing a coating that is completely crack resistant.
Impact absorbing
Throw your gear into your truck bed with confidence. Nothing is going to damage your ride.
Airtight and waterproof
A flawless seal prevents any bubbling and peeling. Once your bed is sprayed it's also protected against rust.
Non-Slip
Texture is good. Keep your feet planted safely and your gear securely placed.
PLUS: Viking Liners protect against cuts and tears and are insulates for noise.
Spray-in Liners for 5' truck beds: $599
Spray-in Liners for 8' truck beds: $699