Financing vs Leasing
COST COMPARISON
Generally speaking, leasing is better for individuals who would like to drive a new vehicle every two or three years. Payments are lower and your vehicle is always under warranty. People looking to lease should have an average number of miles to drive and be okay with regular vehicle maintenance.
Financing is usually a better fit for individuals who want to keep their vehicle for a long time. They have the freedom to customize their car and will enjoy being payment-free after the loan is repaid. Finance payments will be higher than lease payments, but feel free put more miles on your vehicle.
SHORT TERM COST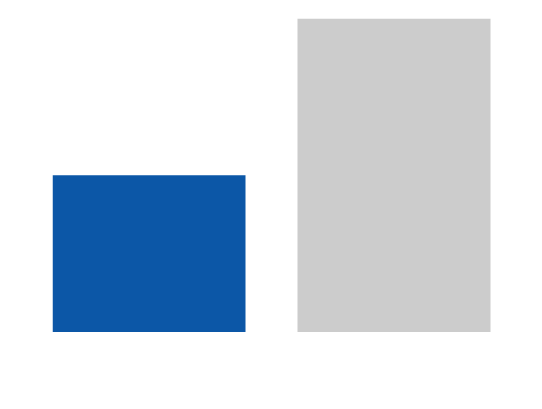 When considering financing or leasing the same vehicle, at the same price, for the same term, and same down payment, a monthly lease payment will always be 30%-60% lower than loan payments. This is still true even when compared to 0% or low-interest loans.
MEDIUM TERM COST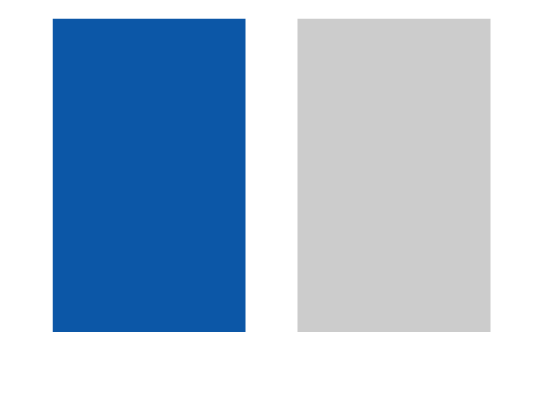 For a medium length term, the cost of leasing is about the same as the cost of financing, assuming the financed vehicle is sold or traded and the leased vehicle is returned at lease-end. Remember that market value will dictate your return on a financed vehicle.
LONG TERM COST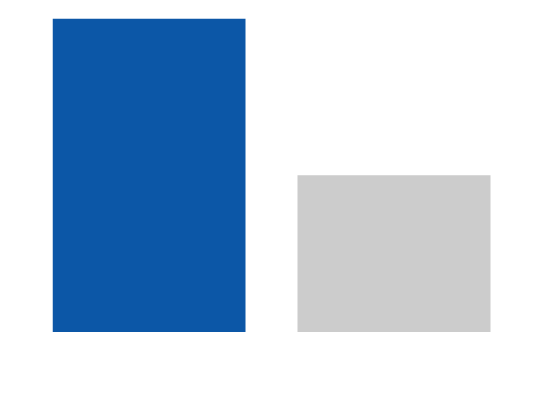 Long-term cost of leasing is always more than the cost of financing, assuming the buyer keeps their vehicle for many more years after loan-end. For example, if the owner drives it for 10 more years. Driving the same vehicle fo 10 years is less expensive than leasing four or five different vehicles over the same time period.
WHETHER YOU WANT TO FINANCE OR LEASE YOUR NEXT VEHICLE, OUR TEAM OF FINANCE MANAGERS CAN HELP YOU FIND THE BEST OPTION AVAILABLE FOR YOU. CALL 250.832.2101 AND ASK TO SPEAK TO A FINANCE MANAGE