Platinum Protection
VEHICLE CARE CENTER
MAKING YOUR JOURNEY EASIER PROPELS US FURTHER
Protect your vehicle from scrapes, chips, leather cracking and other damage which can effect your vehicle's resale value. No matter what make or model your car, truck, or SUV is, we can help protect it using industry leading materials and techniques.
FIRST CANADIAN PROTECTION PRODUCTS

All protection packages are completed by our professional detail team and are warrantied by ICBC for 5 years – both product and workmanship
PAINT PROTECTION
$599
Protects against discolouration, oxidation and fading caused by the sun and road salt. A Long lasting slant leaves the surface significantly smoother so you won't need to wax.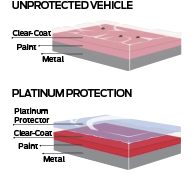 INTERIOR PROTECTION
$399
Protects fabric against seat stains due to spills. Protects leather from cracking and hardening. Available for fabric or leather seating, dashboards, and other surfaces in your vehicle.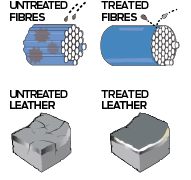 UNDERCOAT PROTECTION
$499
Protects the undercarriage from ice, gravel and salt, dampens noise and insulates from cold & hot temperatures. Seals out moisture. This coating is pliable, so it won't crack, peel, or chip.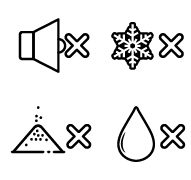 RUST PROTECTION
$599
Protects from rust by emitting pulses which reduce metal oxidation on your vehicle. Studies show that the Corrosion Control Module can reduce the corrosion rate by up to 99.7%.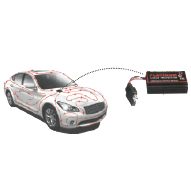 SAVE MONEY WITH BUNDLED PRICING!
Get Paint Protection, Interior Protection, and Undercoat protection bundled, in one convenient package for only $1,295 – That's over $200 in savings!