XPEL Protection Film
VEHICLE CARE CENTER
MAKING YOUR JOURNEY EASIER PROPELS US FURTHER
Protect your vehicle from scrapes, chips, leather cracking and other damage which can effect your vehicle's resale value. No matter what make or model your car, truck, or SUV is, we can help protect it using industry leading materials and techniques.
INVISISHIELD PAINT PROTECTION FILM

Our Invisishield (Paint Protection Film) is a virtually invisible layer or urethane that protects your vehicle's paint from unsightly damage and maximizes resale value. XPEL Ultimate Plus is the best material on the market today, tough enough to stand up to our Canadian roads and conditions. Additionally, protect against:
Bird Droppings
Magnesium Chloride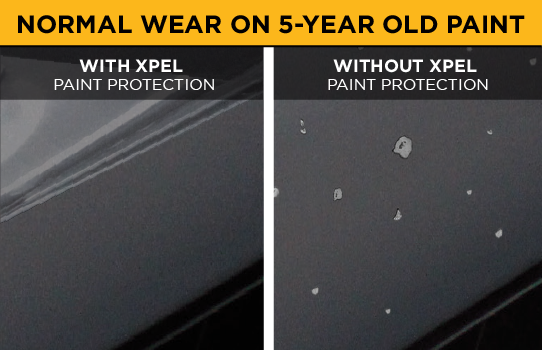 FREQUENTLY ASKED QUESTIONS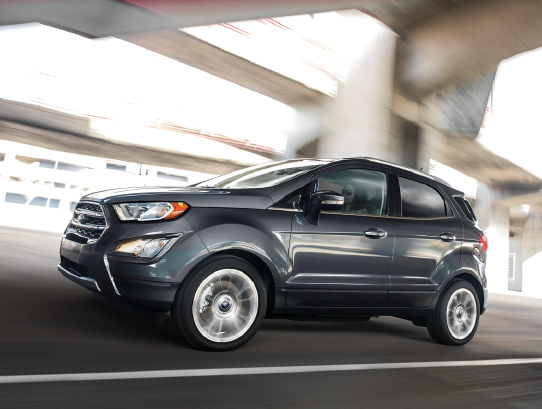 Q: Can the film be removed?
A: Yes, the film has a patented adhesive that allows for removal without damaging the paint.
Q: Will my vehicles paint fade or look different when the film is removed?
A: The paint protected by the film fades at the same rate as the paint left exposed, so there is no difference in appearance.
Q: Does the film require special care?
A: No, special care is not required. Simply wash and wax your vehicle as you would normally.