The Financing Process
FINANCE & LEASEING SERVICES:
SOLUTIONS FOR EVERY CREDIT SITUATION
All types of credit – good, bad, or no credit – can qualify for an auto loan. You're just a step away from approved car financing and leasing. Complete the online credit application to get started or keep reading for more information.
VEHICLE FINANCING & LEASING PROCESS
Our financial service representatives make the vehicle financing or leasing process painless. On this page, you'll find some basic information on what that process looks like here at Jacobson Ford.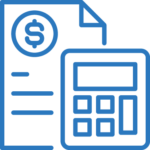 CREATE A BUDGET
It's important to understand your financial situation, including available cash for vehicle insurance, fuel, and maintenance. Make sure you know exactly what you can afford without feeling financially squeezed.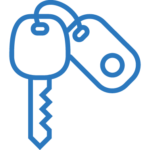 FIND YOUR PERFECT FIT
Come into Jacobson Ford and talk to our no-pressure sales staff. They'll discuss your vehicle needs and wants and find the perfect car, truck or SUV which fits your budget. Take it for a test drive and make sure you absolutely love it.
After you've found your perfect vehicle, our lease & finance experts will work with a number of different banks and credit unions to secure you the best rate available. Jacobson Ford has solutions for almost every credit situation. Check out a comprehensive list of lenders we work with, below.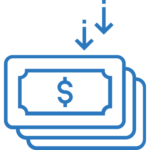 CONSIDER A DOWN PAYMENT
Down payments aren't always necessary, but sometimes they can reduce your monthly payments. In other instances, they can increase the likelihood of getting approved. $0 down situations do occur, so if you're feeling strapped for savings, don't worry.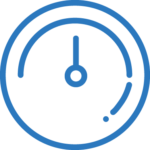 CREDIT CHECK
During the lease and financing process, our experts will check your credit. No matter what your situation – good, bad, or no credit – we have solutions to get you driving.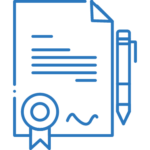 REVIEW YOUR AGREEMENT
Be it lease or finance, make sure you understand the length of your term, your payment schedule, down payment amount, and any maintenance which you may be responsible for. That's it! After you've signed, make sure you keep up with your payments, which can help to boost your credit score.