Viking Liners
VEHICLE CARE CENTER
MAKING YOUR JOURNEY EASIER PROPELS US FURTHER
Protect your vehicle from scrapes, chips, leather cracking and other damage which can effect your vehicle's resale value. No matter what make or model your car, truck, or SUV is, we can help protect it using industry leading materials and techniques.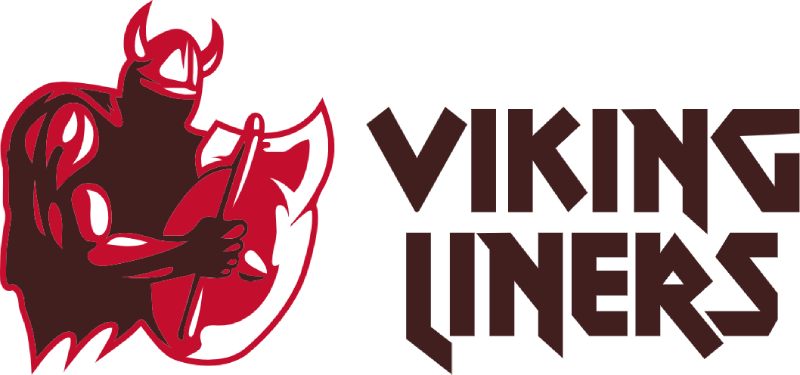 Give your ride the ultimate in bed liners with this extremely tough, 100% Canadian made bed liner. Better than a plastic box liner, this spray-in liner from Viking bonds to the bed of your truck, withstands the toughest wear from usage, and holds firm in our extreme Canadian climate.
Non Cracking
Our expertly designed formula sprays in smooth and even, providing a coating that is completely crack resistant.
Impact absorbing
Throw your gear into your truck bed with confidence. Nothing is going to damage your ride.
Airtight and waterproof
A flawless seal prevents any bubbling and peeling. Once your bed is sprayed it's also protected against rust.
Non-Slip
Texture is good. Keep your feet planted safely and your gear securely placed.
PLUS: Viking Liners protect against cuts and tears and are insulates for noise.
Spray-in Liners for 5' truck beds: $599
Spray-in Liners for 8' truck beds: $699